Related products
Product detailed description
About the product
It's like a ray of moonlight touching your forehead. Lavender, sacred myrrh and frankincense will help you relax after a long day. A fragrance that opens up a space for meditative relaxation, a gentle invitation to dream that you can use whenever you want. M will also protect you from summer mosquitoes.
Contents: 10 ml
Essential Oils
Levandula, cedar, geranium, pine, mint, lemongrass, rosemary.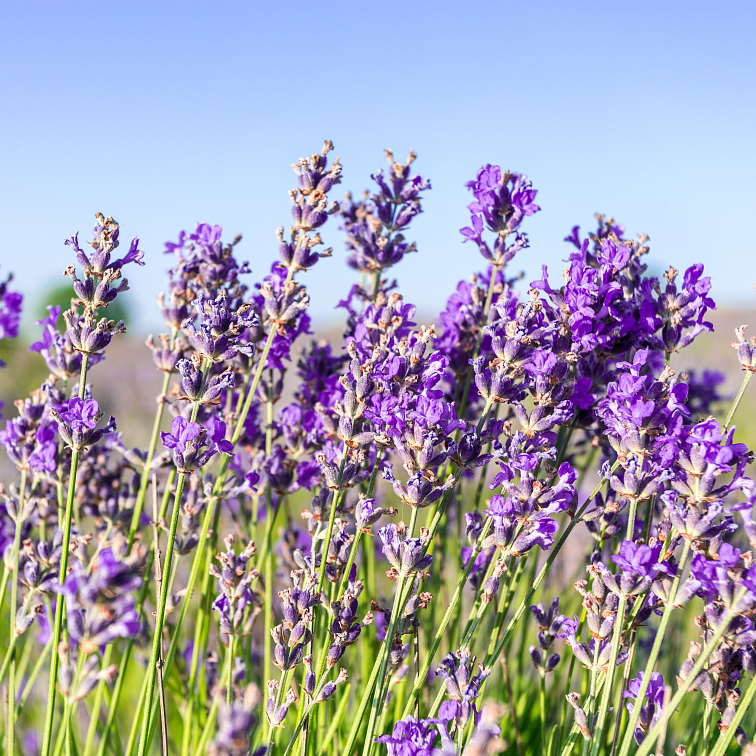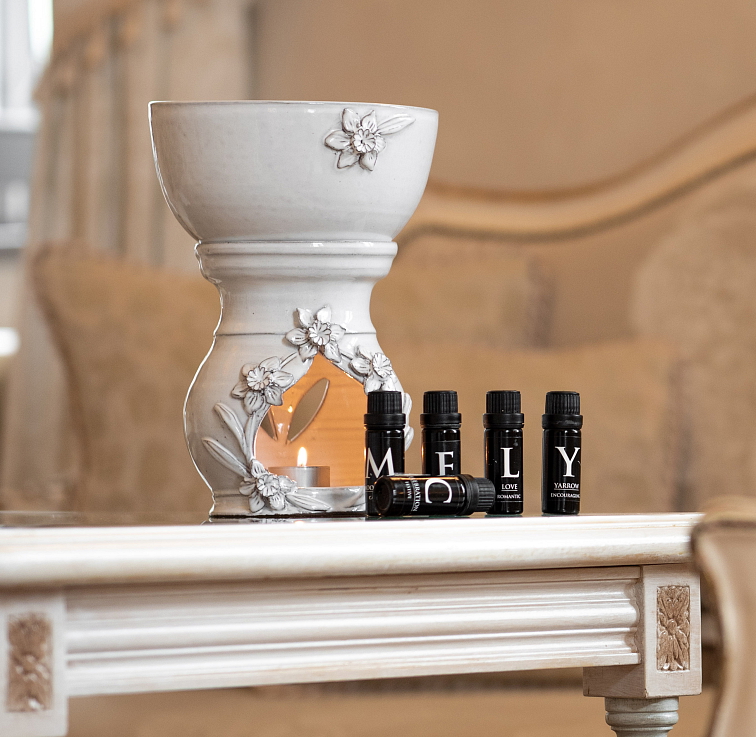 Recommendations for use
For a well-deserved restful evening and to tune in to sleep, drip 5 to 10 drops of M-Moonlight into your aromatherapy bottle to induce an atmosphere of deep relaxation after a busy day and calm the mind before sleep. Moonlight's scent is dominated by lavender, which is also a great mosquito repellent.
Warning: Keep out of reach of children.
Ceramic aromatherapy lamp
We also recommend a ceramic aromatherapy lamp for essential oils. An above-average ceramic aromatherapy lamp (height 24 cm, diameter of the top bowl 18 cm), specially handmade for MCELY BOUQUET with love and in the traditional way in a small ceramic workshop. The bowl can hold a larger amount of water and a larger candle can be placed underneath. Thus, it will ensure the fragrance in the space for a longer time without refilling the water or changing the candle. The aroma lamp is spectacularly packaged in a hat box.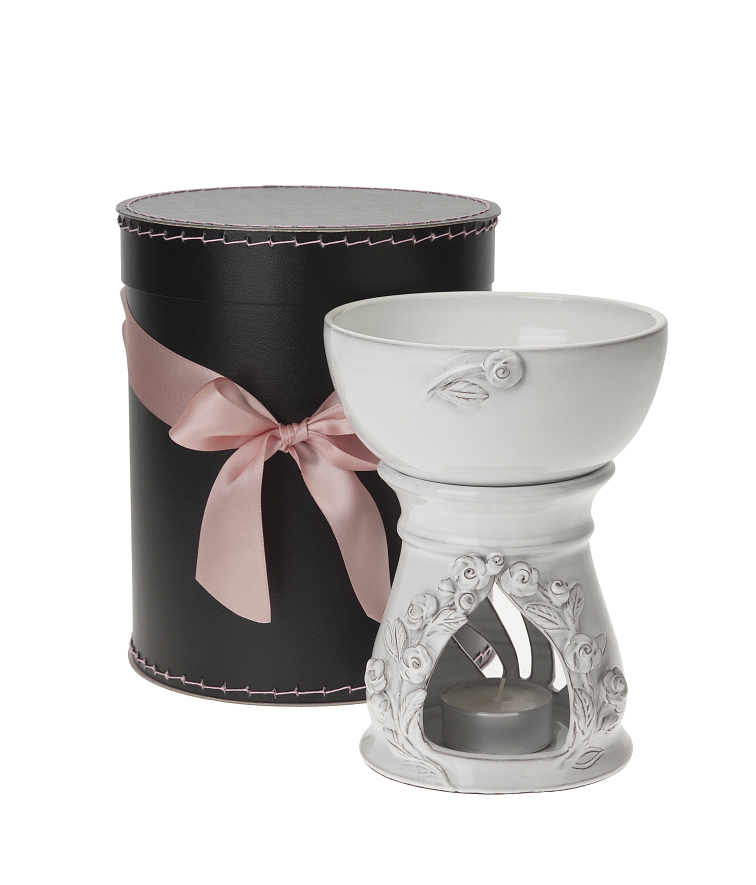 Be the first who will post an article to this item!